Dennis L. Kilpatrick, MD
Dr. Dennis Kilpatrick graduated from the University of Arizona in Tucson. He interned at Parkland Memorial Hospital in Dallas and completed his ophthalmology residency at the University of Texas Southwestern, also in Dallas. He is a member of the American Society of Cataract and Refractive Surgery, American Academy of Ophthalmology, Phoenix Ophthalmologic Society, and the Arizona Ophthalmologic Society. Dr. Dennis joined Scottsdale Eye Physicians & Surgeons in 1985. He practices general ophthalmology and non-stitch cataract surgery. Through Dr. Kilpatrick, Scottsdale Eye Physicians & Surgeons is one of only a handful of practices in the phoenix performing cataract surgery using a femtosecond laser system, manufactured by LensAR, and can now utilize a pre-operative "Cassini" corneal scan that loads data wirelessly into the laser. He also uses the ORA System with VerifEye Technology, which allows more precise implant lens positioning and power measurement.
Dr. Dennis enjoys speaking at local ophthalmology showcases, skiing trips with his family, and is a car enthusiast.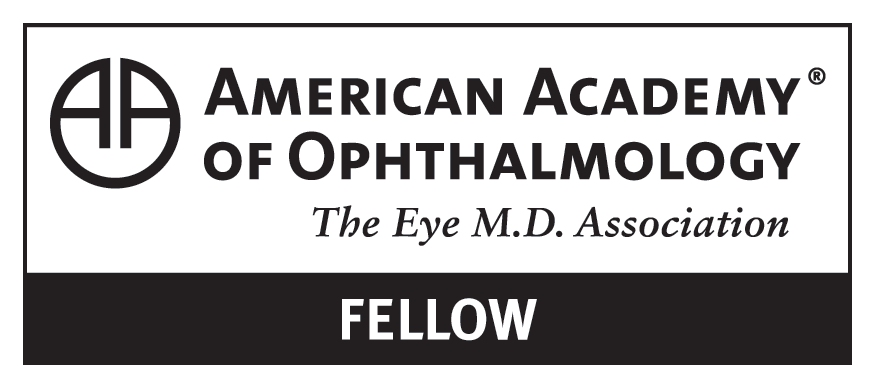 Candria E. Meharry, OD
Dr. Meharry completed her Doctorate of Optometry at the Southern California College of Optometry in 2010 and has since practiced Optometry in Las Vegas, New York City and Scottsdale. Dr. Meharry joined Scottsdale Eye Physicians and Surgeons in February of 2015 to help share the gift of sight.  As a licensed medical optometrist, Dr. Meharry, provides complete eye care services for ages four and up. Her services include comprehensive eye exams and disease diagnoses and management. With her broad background, Dr. Meharry is trained to recognize a range of health issues; such as glaucoma, macular degeneration, diabetes, and hypertension.  As a born and raised Canuck from Calgary, AB Canada, Dr. Meharry enjoys hockey games, camping, hiking, swimming, stand-up paddle boarding and spoiling her Pug!
William R. Kilpatrick, MD (Retired)
Dr. William Kilpatrick graduated from Washington University Medical School in St. Louis, Missouri. He completed his internship and residency at the UCLA Harbor General Hospital in Los Angeles. He is a member of the American Society of Cataract and Refractive Surgery, American Academy of Ophthalmology, Phoenix Ophthalmologic Society, and Arizona Ophthalmologic Society. Having joined Scottsdale Eye Physicians & Surgeons in 1977, Dr. Bill practiced general ophthalmology and performed cataract surgery. He retired March 2015, and he currently enjoys spending time with his family and has a special interest in cars.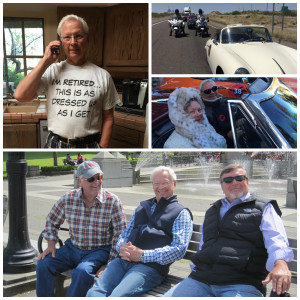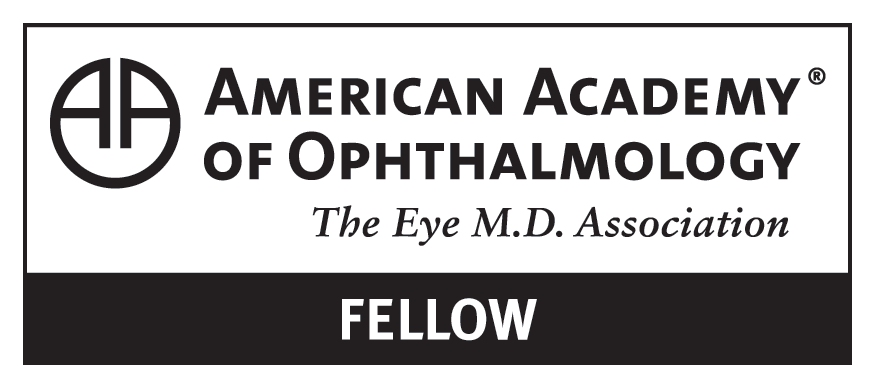 Tribute to William Robert John Kilpatrick, MD
William Robert Kilpatrick, MD is still remembered by our patients. They often recall with fondness how he took care of them. He founded Scottsdale Eye Physicians & Surgeons, PC in 1972. He practiced ophthalmology in Arizona from 1971 to 1992, including 20 years in Scottsdale and 18 years in Huron, South Dakota, prior to moving to Arizona. After eight years of retirement, Dr. Kilpatrick passed away in 1999. WRJK's spirit lives on through his sons, who continue their father's tradition of serving local and international patients. Together with their mother, Roberta, the sons dedicate their practice to WRJK's memory. Today, Roberta still visits the staff, bringing homemade cookies and her famous lemon bars—which is exactly the way WRJK would have wanted it.